During the pandemic, a steady rise in users sparked the idea to create regular content programming on TikTok. The programming featured a wide range of entertainment highlighting TikTok Creators: from educational series like #LearnonTikTok to cultural highlights such as Pride.
The programming timeline ranged from weekly to months long series, which required stunning yet flexible design systems that could be updated and refreshed within a moments notice. My role was art direction & design for the following campaigns, as well as utilizing design tools such as Figma's components & plug-ins to streamline our process.
Assets include in-app microsites, banners, social media graphics, in-person event materials, and custom kit seedings.
Electronic Music Month
Electronic Music is one of the most prolific and globally recognized genres of music throughout the world but currently has a small presence on TikTok globally from both a programming perspective, and artist onboarding.

The task was to create a visual identity for Electronic Music Month, in order to onboard more electronic music artists, producers & DJs, to establish and grow their audiences on the platform, while leaning into the electronic music community as a whole to make TikTok the #1 place for the electronic music community.
TikTok engaged in a handful of initiatives to honor Rock and how it's evolved over the years. The Sounds page featured a collection of playlists that highlight subgenres and movements that fall under the rock umbrella. Additionally, LIVE programming during the campaign conveyed the breadth and scope of rock music, as well as onboarded several legacy acts who were given bespoke playlists to commemorate their respective catalogues. To encourage artist participation, TikTok launched a #Rocktober hashtag.
The task was to create a visual identity for Rocktober, in order to engage and onboard established and dormant artist accounts on the platform, place a spotlight on the Rock community, and celebrate the resurgence of Emo/Alt music driven by the TikTok community at large.
Throughout the nation and across the world, protests have risen in response to the death of George Floyd, igniting conversations about systemic racism and its impact on black communities worldwide. As a platform for diverse voices and stories, its TikTok's responsibility to provide a place where creators can hold these discussions in a safe environment to educate and support the community at large, and provide a place for healing and determining next steps.
TikTok and Essence partnered to launch a series to elevate Black Voices. Each individual stream was used to discuss the current state of affairs, educate the community at large, and offer a supportive environment during a difficult time.

Art Direction: Vanessa Ong
Design: Emily Giglio
Motion graphics + video: Patrick Ward
Photography + production team: Matt Sayles, Elyse Frelinger, Saman Assefi, Brian Chism 
Styling: Carnita Nicole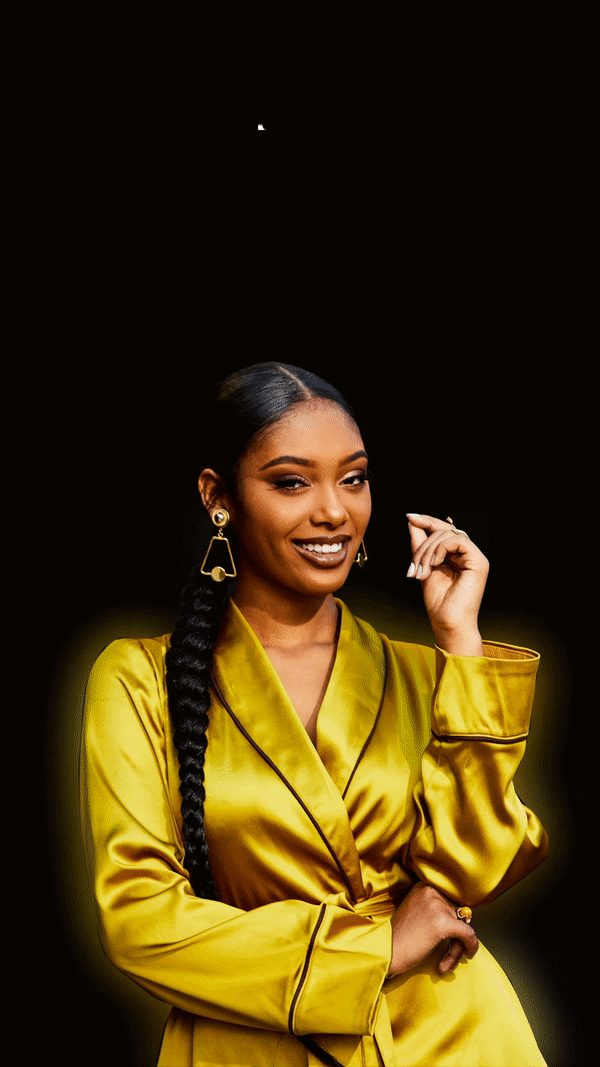 Design concepts for the first ever Zoom webinar series for Asian American and Pacific Heritage Month celebrating the culture and legacy of our AAPI Creators.
International Women's Day Event
Identity for She Did That, an in-person event for TikTok Creators celebrating International Women's Day. 
Solutions include splash pages, in-app banners, event invite, and swag.
Identity for the TikTok AfterParty, an event following VidCon. 
Over 600 influencers were in attendance, with a performance by Ty Dolla $ign.
Design various digital banners for trending hashtags in the app. 
Featured banners can boost audience participation in the millions.