Art direction and mobile designs for Black Voices Season 1 & 2, a live series dedicated to amplifying Black creators, artists, and entertainers for honest conversations.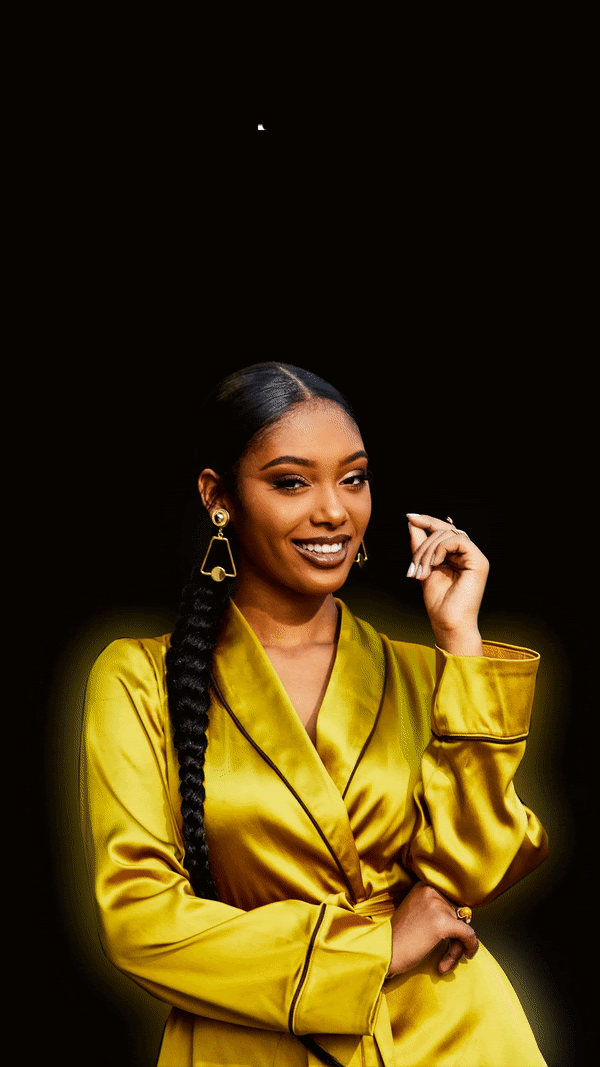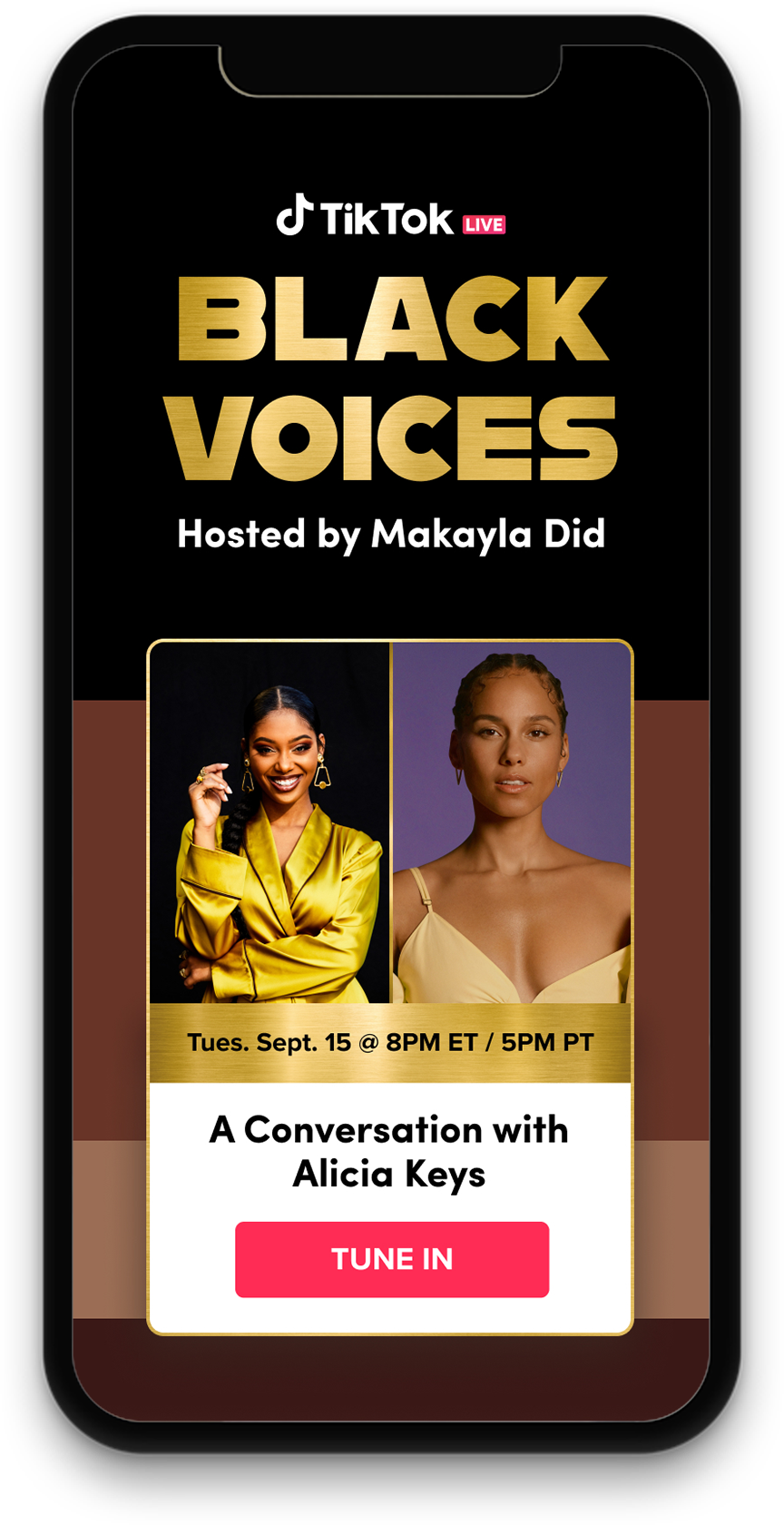 Design concepts for the first ever Zoom webinar series for Asian American and Pacific Heritage Month celebrating the culture and legacy of our AAPI Creators.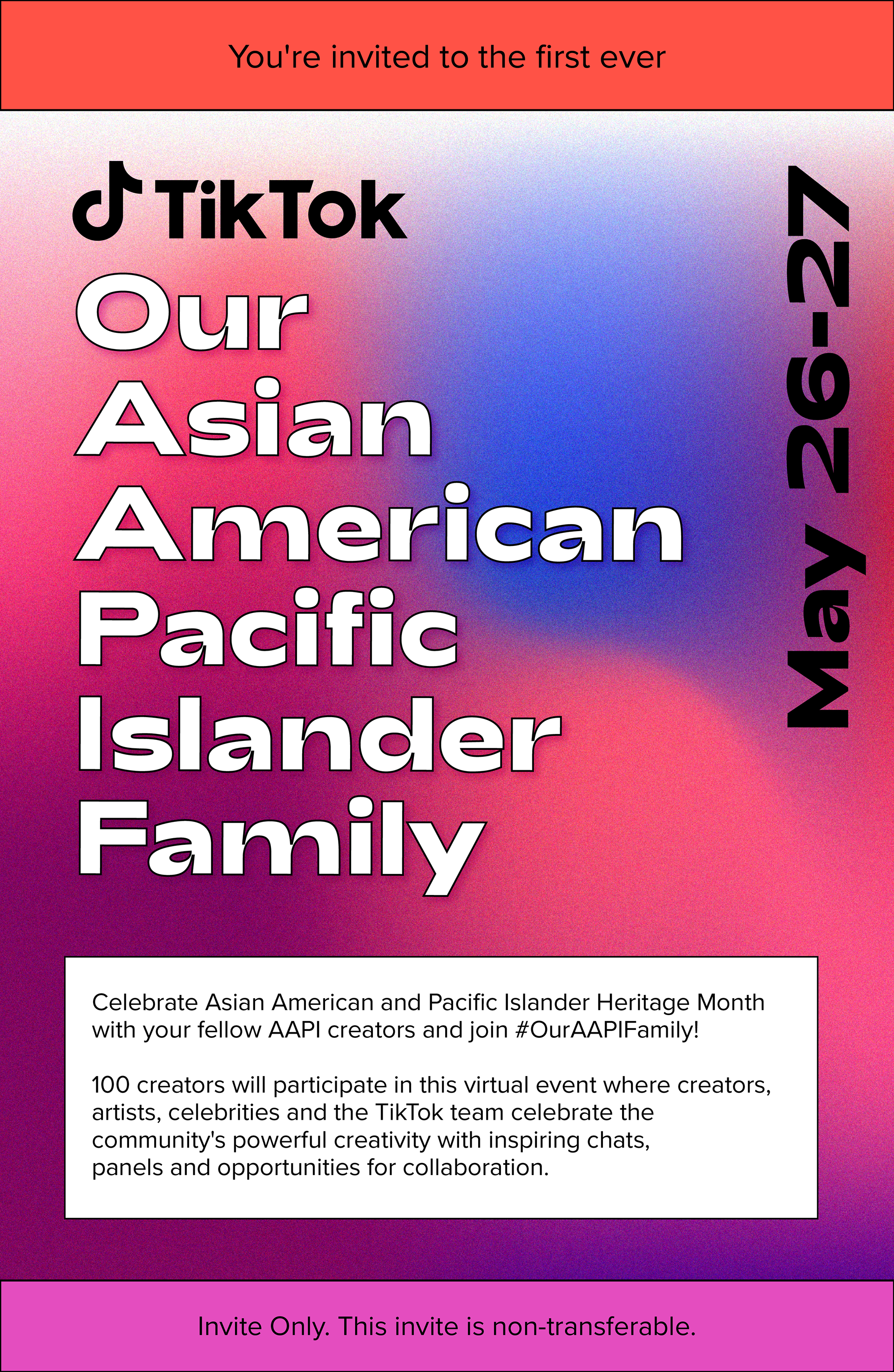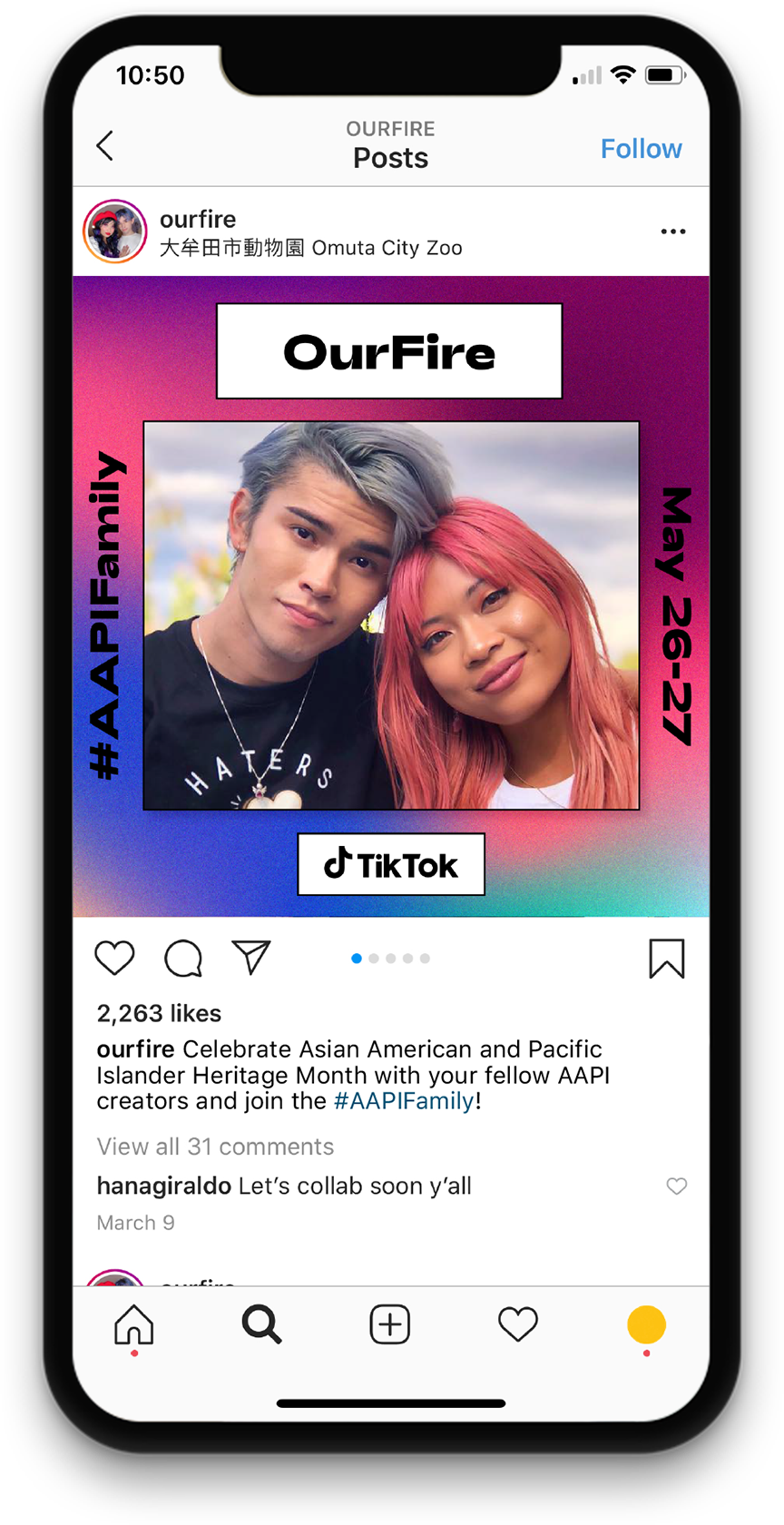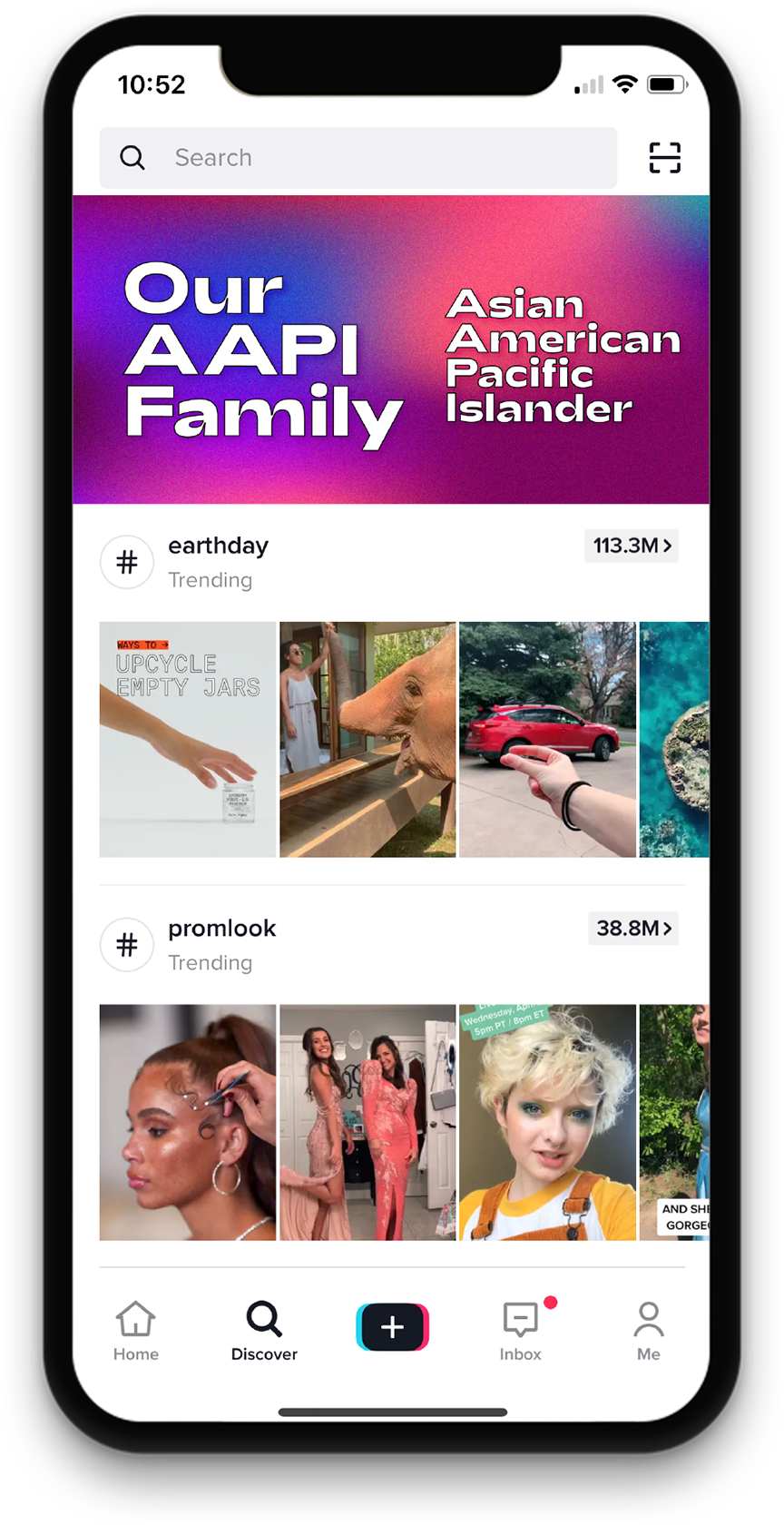 International Women's Day Event
Identity for She Did That, an in-person event for TikTok Creators celebrating International Women's Day. 
Solutions include splash pages, in-app banners, event invite, and swag.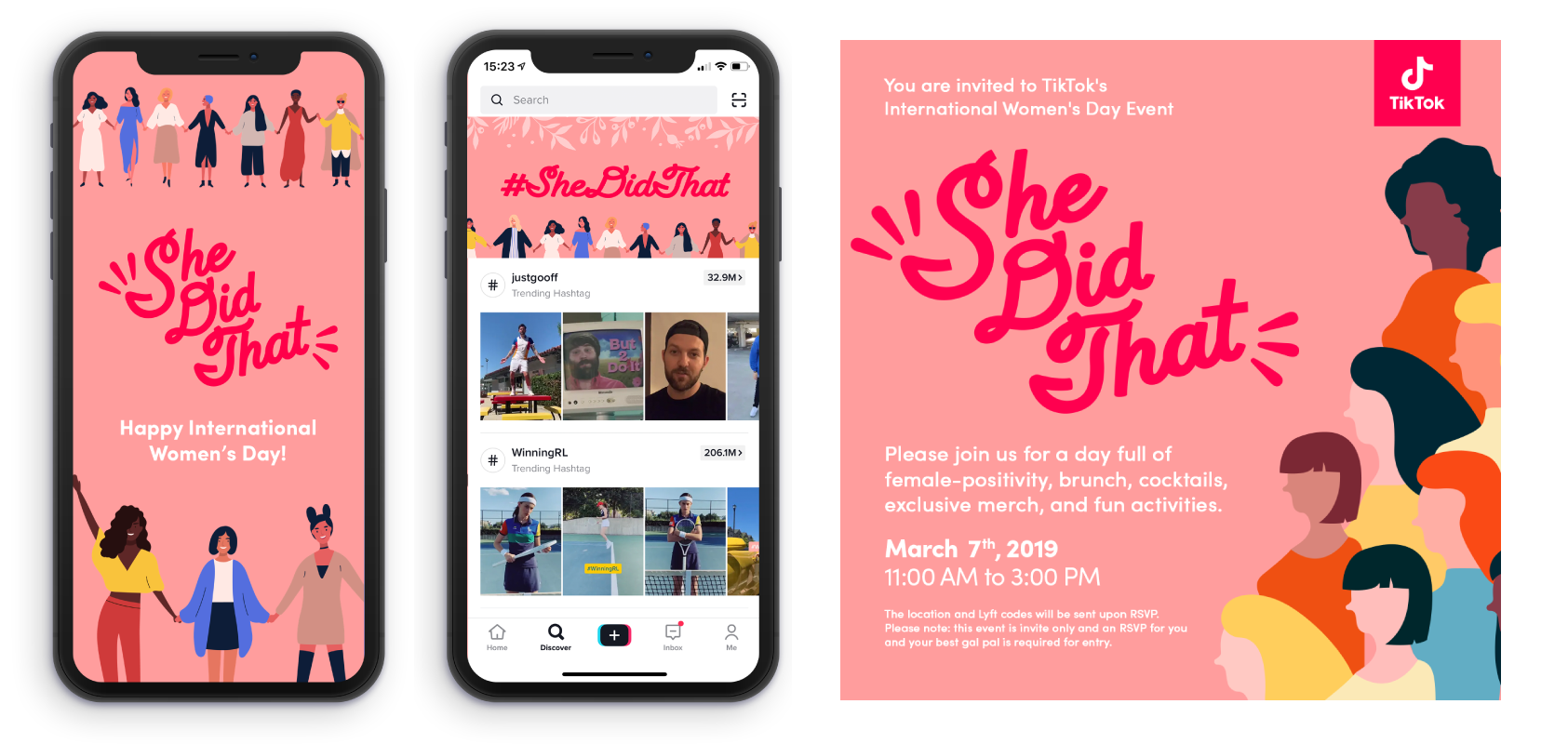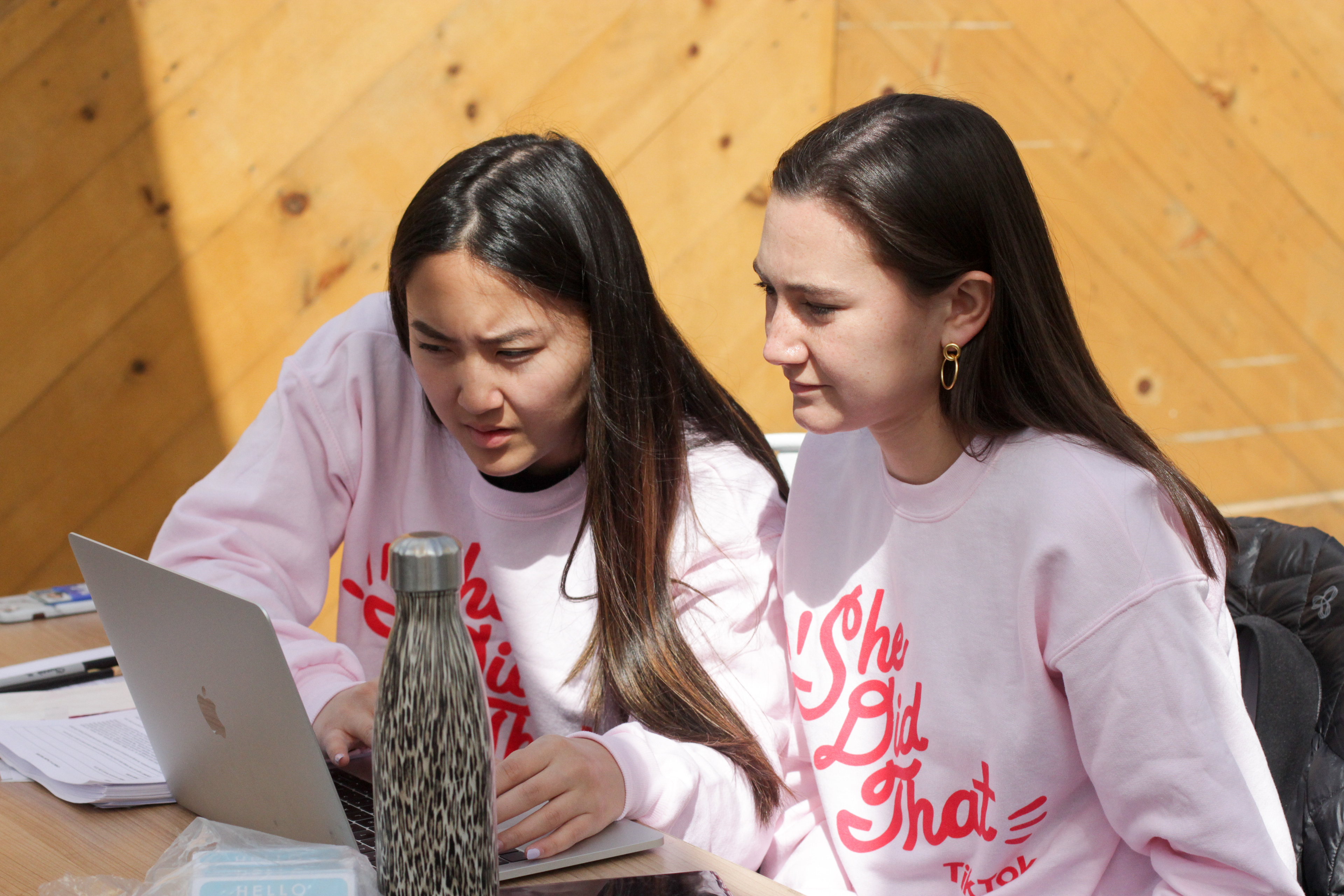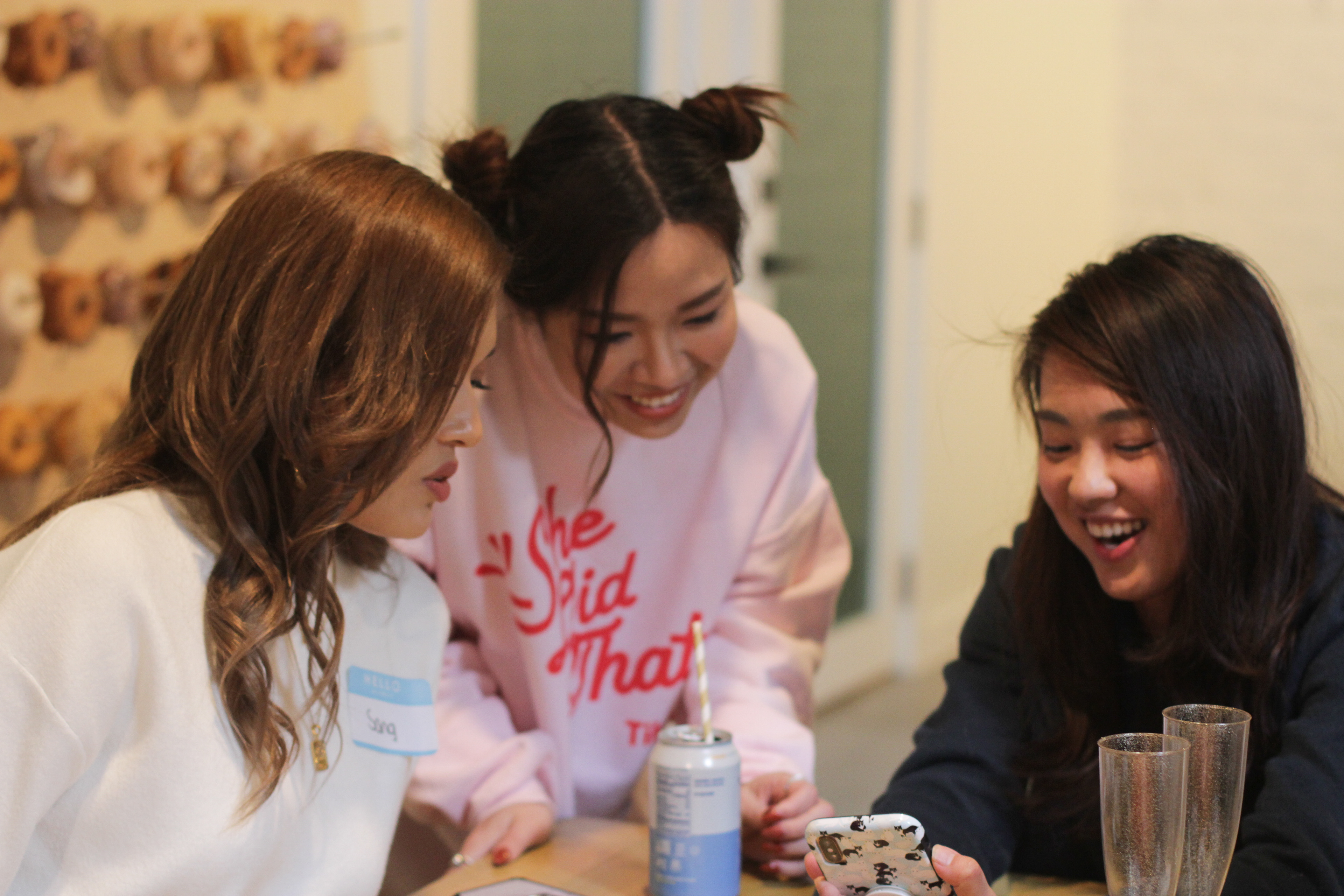 Identity for the TikTok AfterParty, an event following VidCon. 
Over 600 influencers were in attendance, with a performance by Ty Dolla $ign.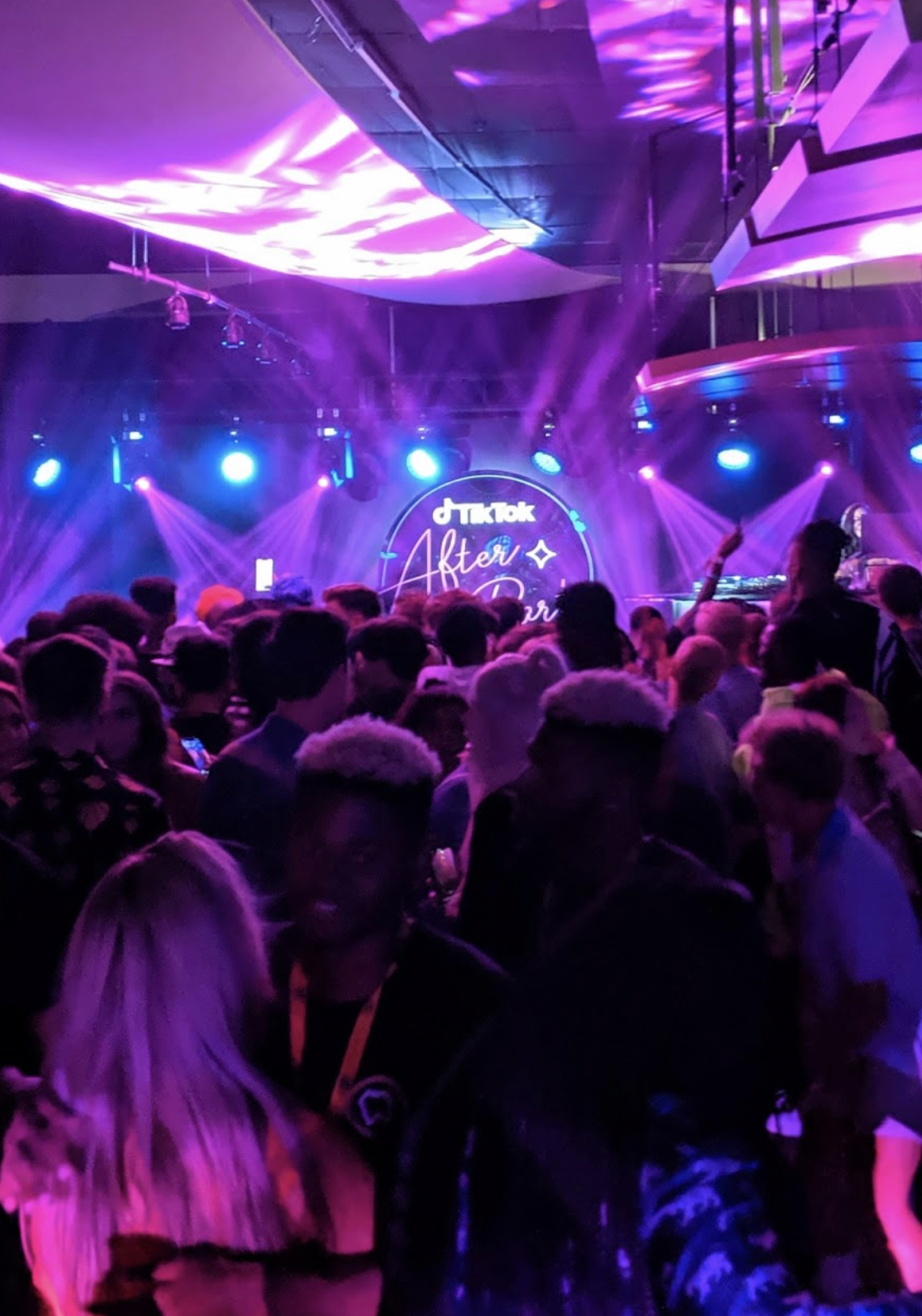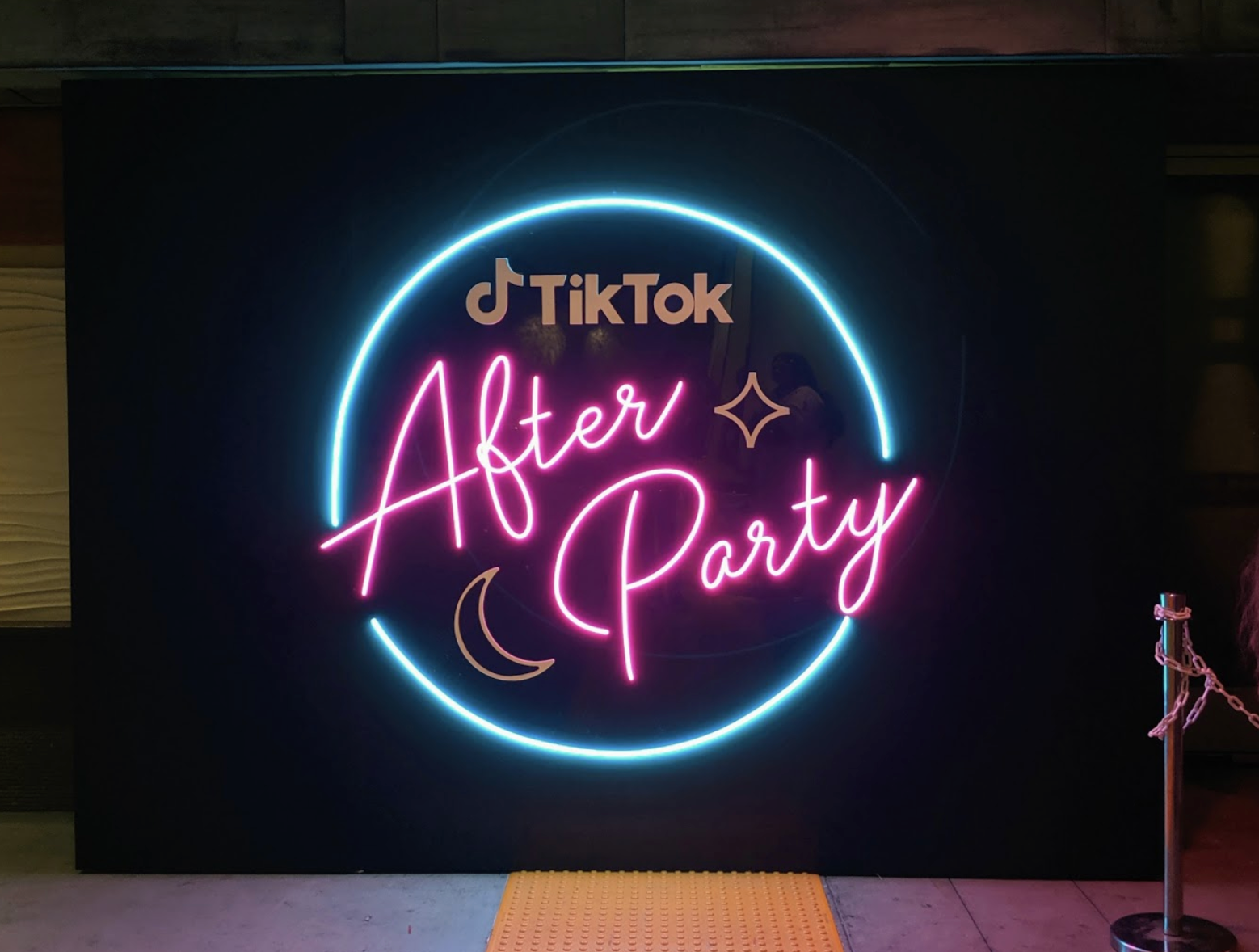 Design various digital banners for trending hashtags in the app. 
Featured banners can boost audience participation in the millions.